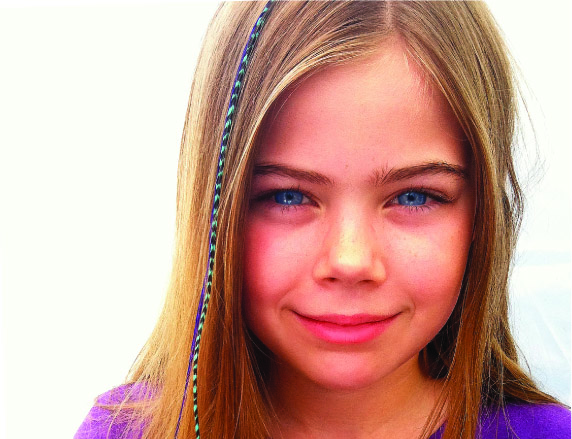 About Us
Inspiration
I have always been drawn to nature and admired the beauty, form and vibrant colours of the natural world.
As long as I can remember I have had a feather collection. Since I was a child I collected feathers from my trips around Australia with my family.
I believe each feather is unique work of art and my aim is merge art and fashion to bring these tiny little works of art to you to enjoy.
Birds of Feather
Birds of a Feather hand select only premium, salon grade feathers. We offer a variety of colours and styles to suit everyone. We turn these beautiful pieces of nature into wearable art in the form of natural feather extension for hair and feather earrings.
Birds of a Feather are based in Melbourne, Australia.
We distribute within Australia and worldwide.